14 day Free Trial, no risk, no commitment
We offer a fully functional 14 day free trial to allow you to test the Synology NAS Backup service using your own NAS.
Fully functional demo on your own NAS
24×7 email support
Simple Upgrade Process to Paid Service (No need to reinstall)
Trial will end after 14 days without your intervention
It is a zero risk Trial; after the 14 days your account and all your data will be removed from our systems unless you sign-up for a paid subscription.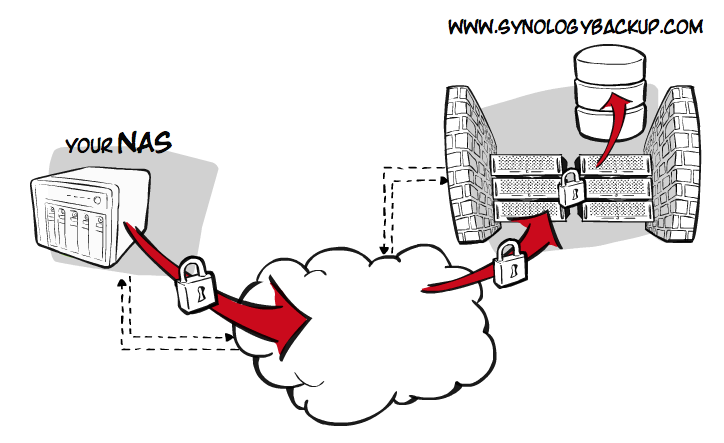 Click here and sign-up. You can try our service for free, without any risk for 14 days.